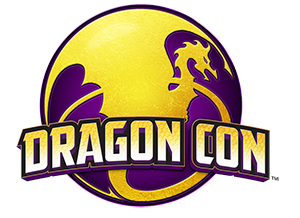 Dragon Con
Dragon Con: Midnight Texas Fan Panel
By
|
Hi Midnighters! For those attending Dragon Con in Atlanta this weekend, come out to the Midnight, Texas Fan Panel! We will be discussing all things Midnight and there will be some giveaways! I'm excited to share that I am a panelist and I look forward to seeing you all there! The panel details are listed below.
No Ordinary Town: A Midnight, Texas Fan Panel – Saturday, 9/2 5:30pm, Westin Chastain 1-2
Click here for a list of Dragon Con events. Keep up with our Midnight staff on Twitter during the con at @Midnight_TX @Lisa_NGTV and @PxlWvr Tag us if you see anything Midnight, Texas!
Can't wait to meet you all!