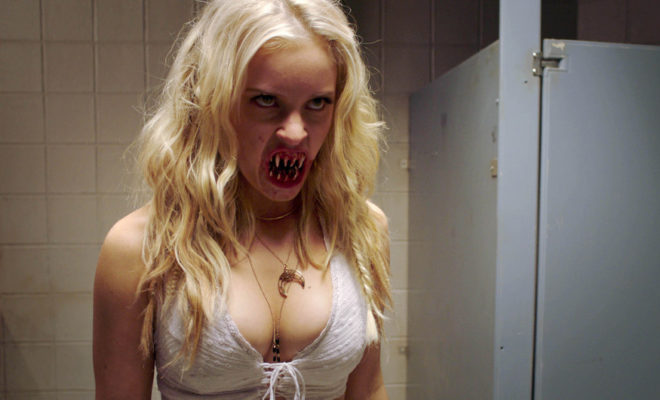 Previews
Watch 2 sneak peeks for "Sexy Beast"
By
|
A hot blonde in tight jeans is having car trouble on an abandoned stretch of road in Texas. What could go wrong? That's how we meet this week's Midnight, Texas baddie and titular sexy beast, who doesn't give her knight in shining armor the reward he expects.
In our second clip, Manfred has a chat with Grandma Xylda about his money troubles and the threat from the mysterious Hightower.
"Sexy Beast" airs Monday, August 14 at 10/9c on NBC.