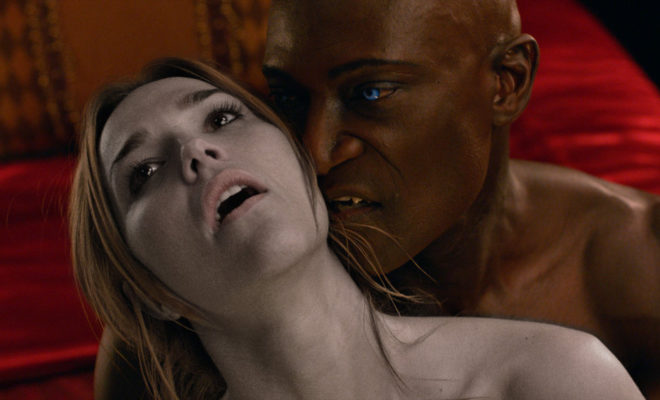 Appearances
Throwback Thursday: Arielle Kebbel is Awesome!
By
|
Happy Thursday Midnighters! It's almost the weekend…Yay! #TBT I was so lucky to meet Arielle Kebbel in 2012 at the first ATX Festival in Austin, Texas. It was a great festival dedicated to TV and Arielle was so cool. At the time, she discussed her role as Lexi on The Vampire Diaries. She took extra time to talk with me and I truly appreciated it (she also discussed her role in Steve Harvey's Think Like A Man movie). So when the casting news broke that she will be playing badass Olivia in Midnight, Texas, I was so excited! Olivia is a mysterious and beautiful woman who keeps you guessing what she is up to. She's involved with Lemuel (The resident Vampire) and those two are hot and dangerous. I can't wait to see her light up the screen! Rock on Arielle!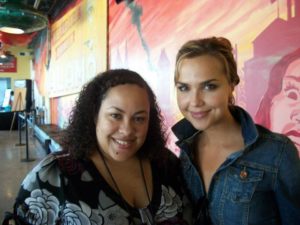 Midnight, Texas premieres on Monday July 24th at 10/9c on NBC.